OUR OFFERS
EXCLUSIVE EXPERIENCES
Stay up to date with the best offers designed exclusively for our customers.
Umbria holiday bonus
HOLIDAY BONUS 2021
Find out how you can request the Holiday Bonus, valid until 30/12/2021 and how it works.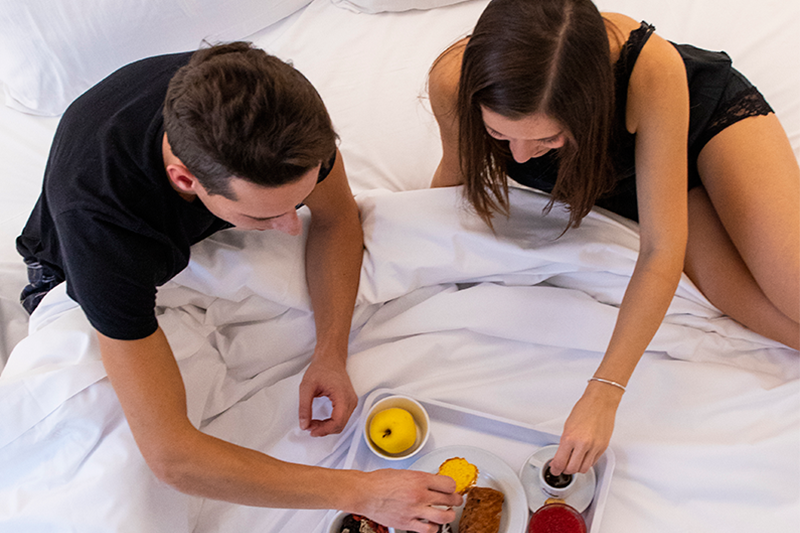 Per Te e la Tua dolce metà
SUITE & COCCOLE
Prenditi del tempo per Te e la Tua dolce metà: lasciati coccolare dalla nostra offerta dedicata alla Passione!
A partire da € 179 a coppia, a notte.
Alla scoperta delle eccellenze Umbre
SOGGIORNO ENOGASTRONOMICO
Regalati un Soggiorno all'insegna delle eccellenze gastronomiche Umbre. Con il pacchetto Eno-gastronomico scoprirai che il nostro territorio oltre ad essere bello è anche buonissimo!
A partire da € 130 a coppia, a notte.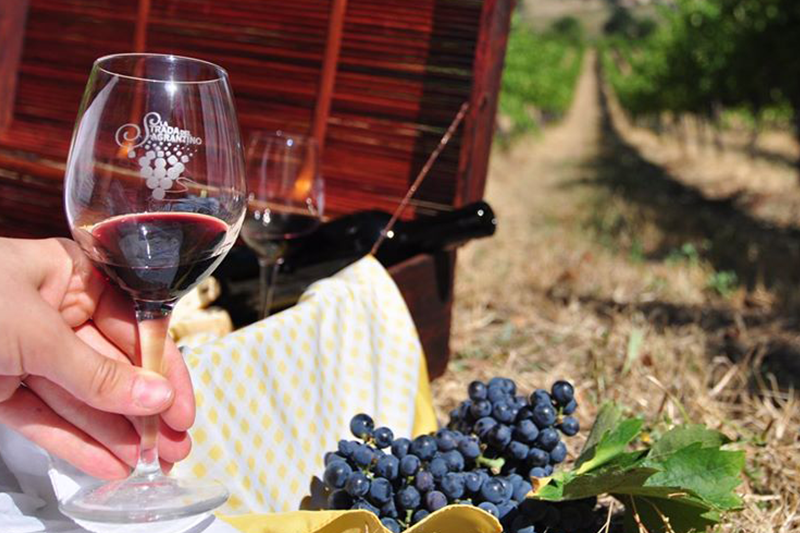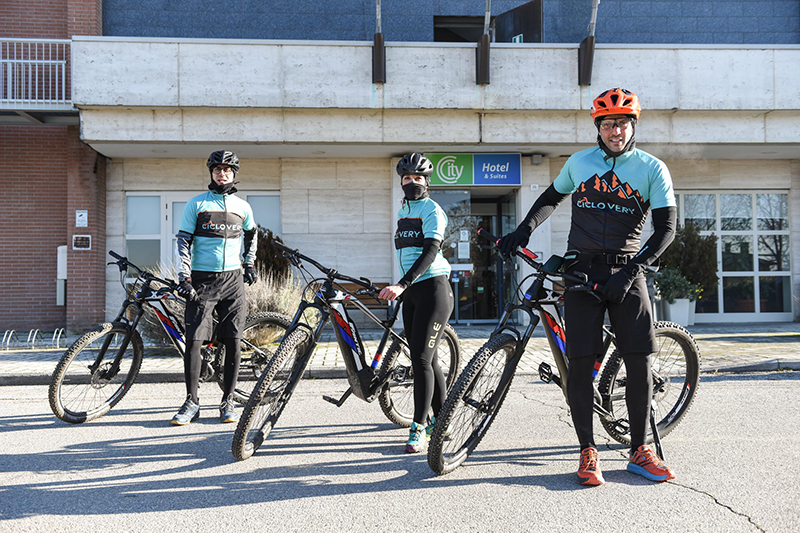 Scopri la Valle Umbra dei Borghi
E-BIKE EXPERIENCE
Scopri la Valle Umbra dei Borghi in E-bike accompagnato da una Guida ciclo escursionistica certificata.
A partire da € 130 a coppia, a notte.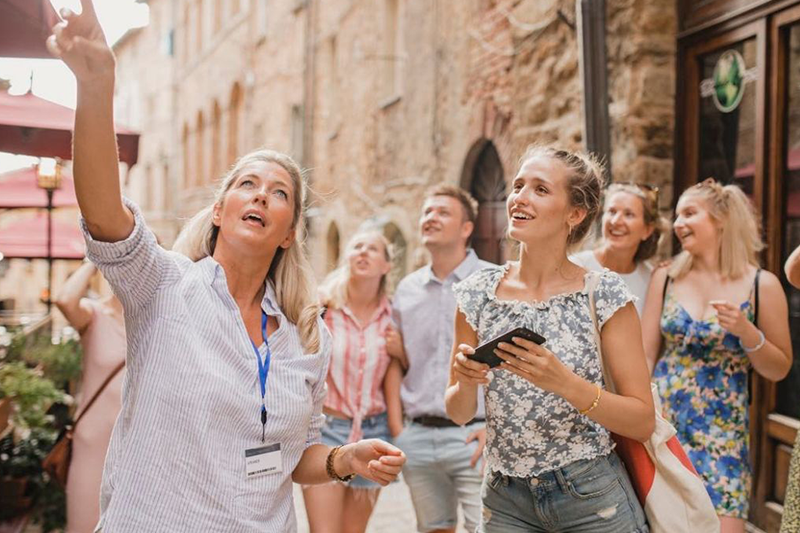 Affiliations and advantages
SPECIAL OFFER FOR COMPANIES
Request the new Affiliation Agreement for Businesses: the best rates reserved for your company, blocked all year round! You will also receive the link to book directly and access an Extra discount!
Fill out the form and immediately receive the Agreement for the current year.
Visita l'Umbria in bikepacking
OFFERTA SPECIALE "UMBRIA BIKEPACKING"
Scopri subito tutte le nostre offerte riservate agli esploratori in bicicletta...!
Per gli iscritti ad Umbria Bikepacking.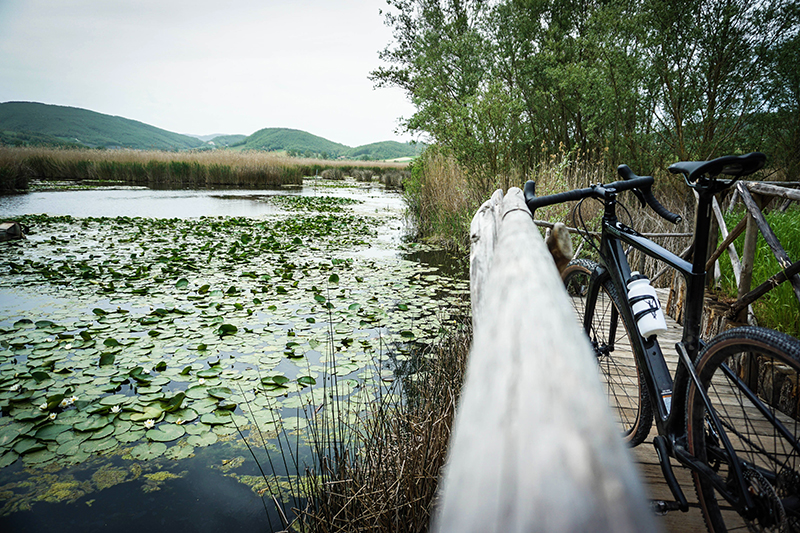 Scegli un regalo speciale
REGALA UN SOGGIORNO
Compila il form, scegli il soggiorno che vuoi regalare e ricevi il VOUCHER!