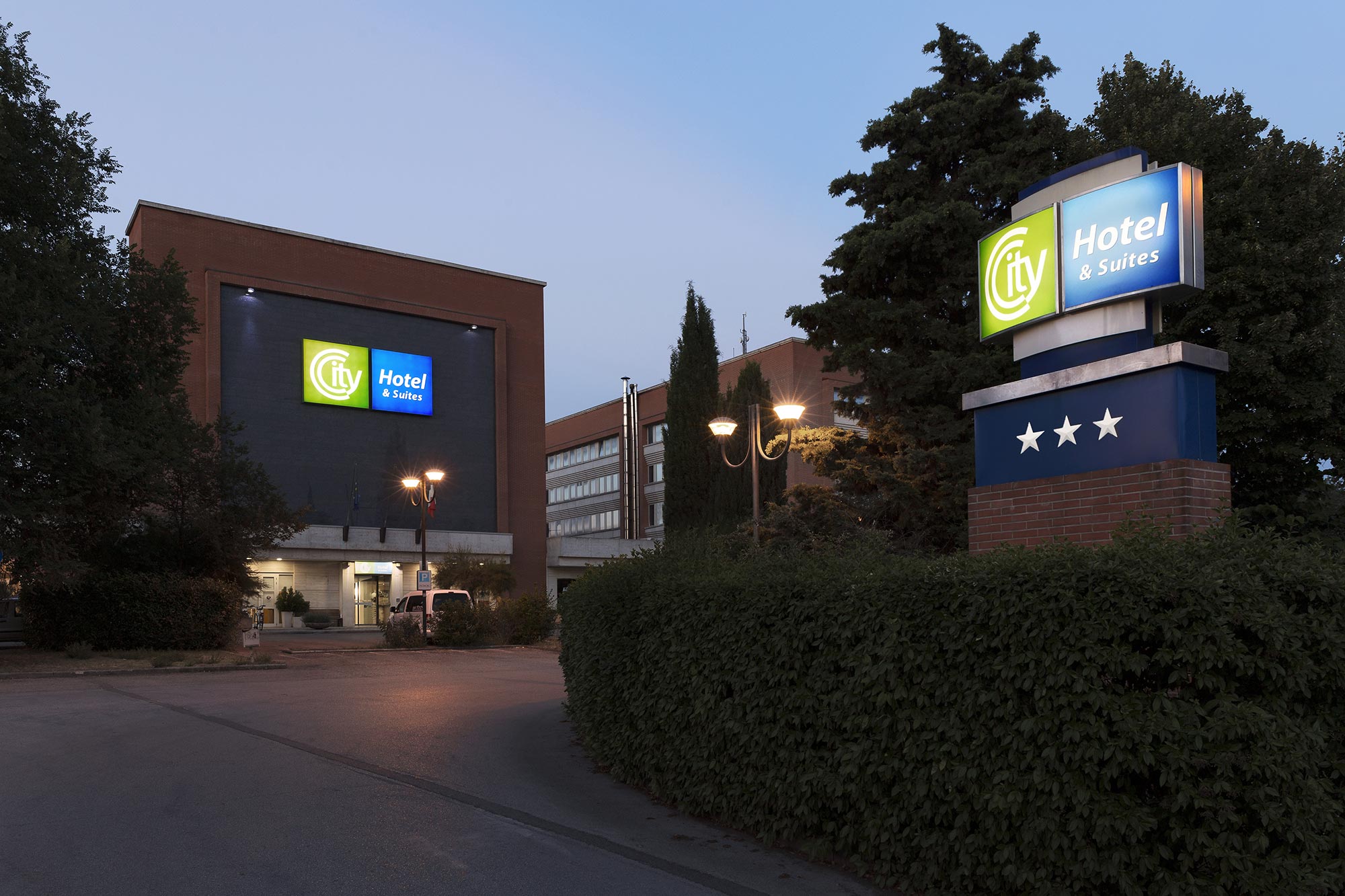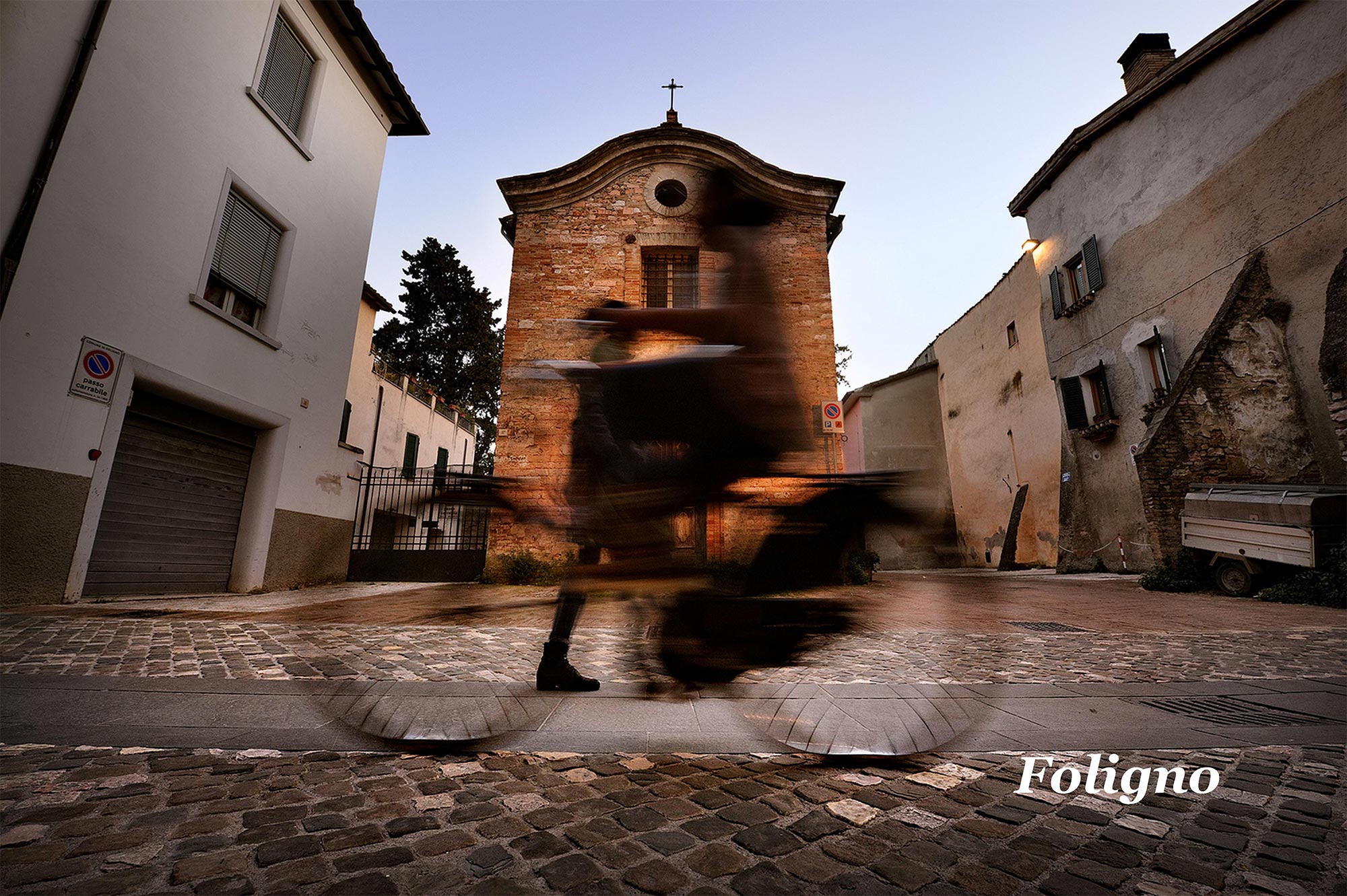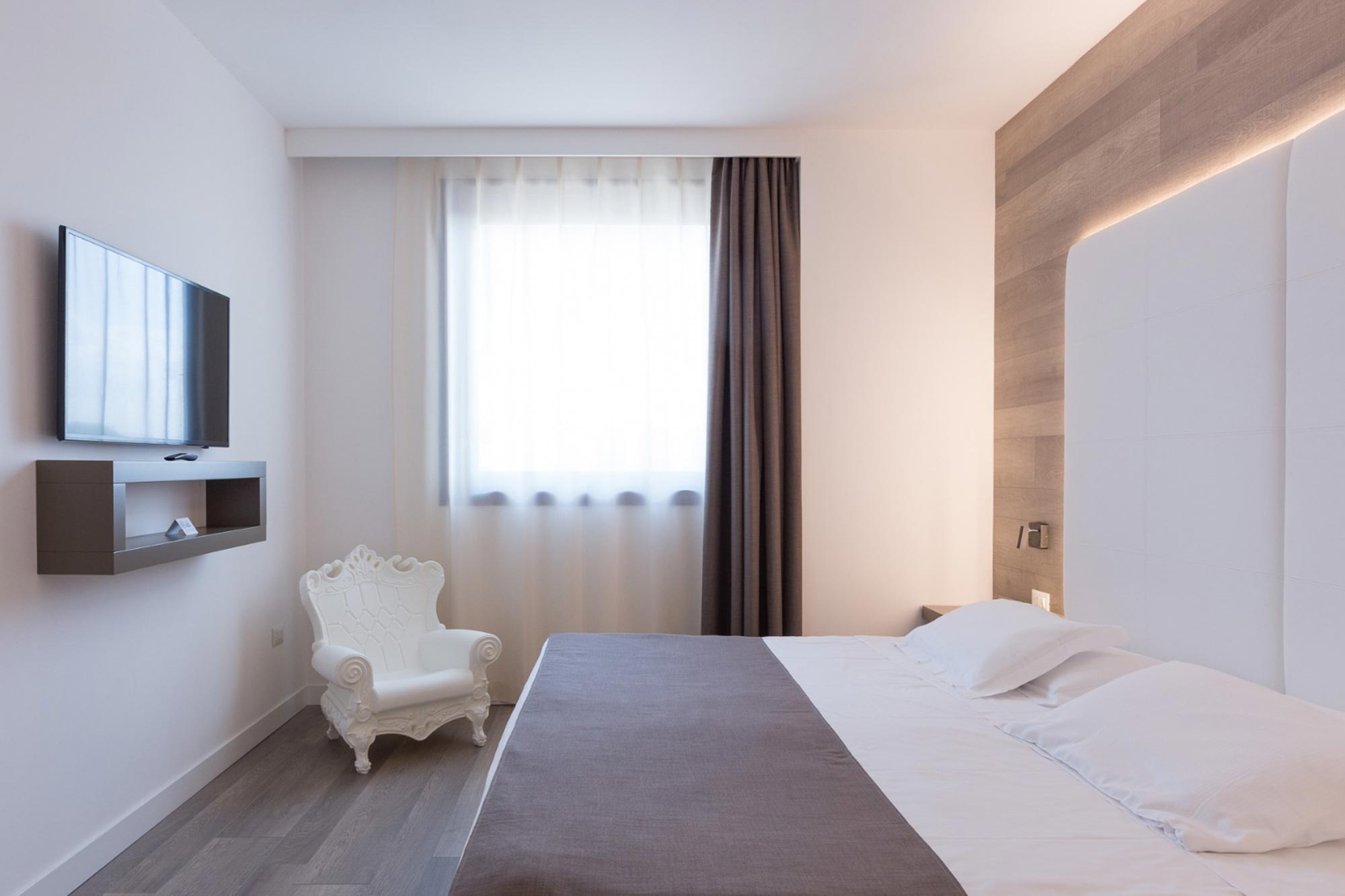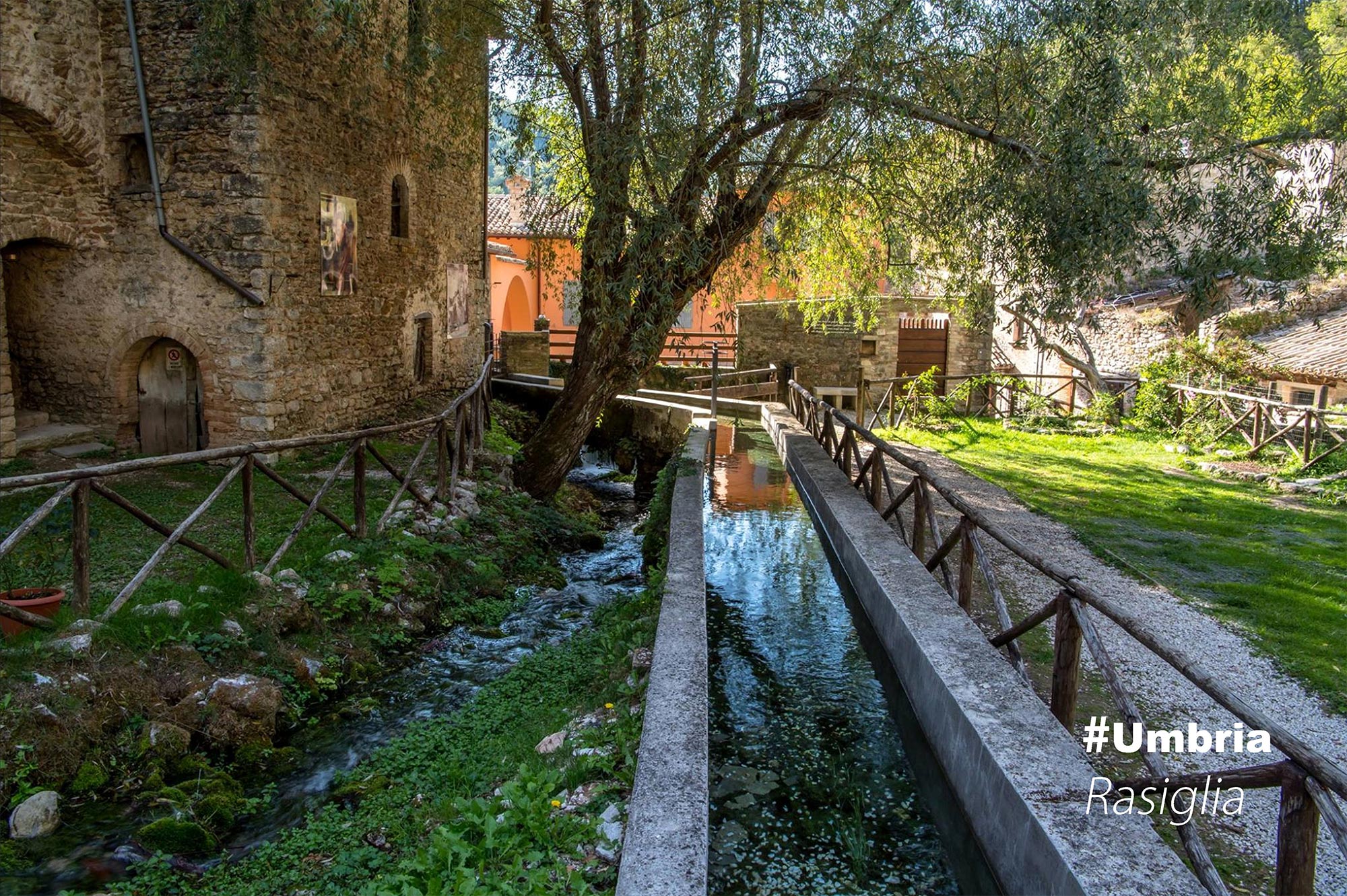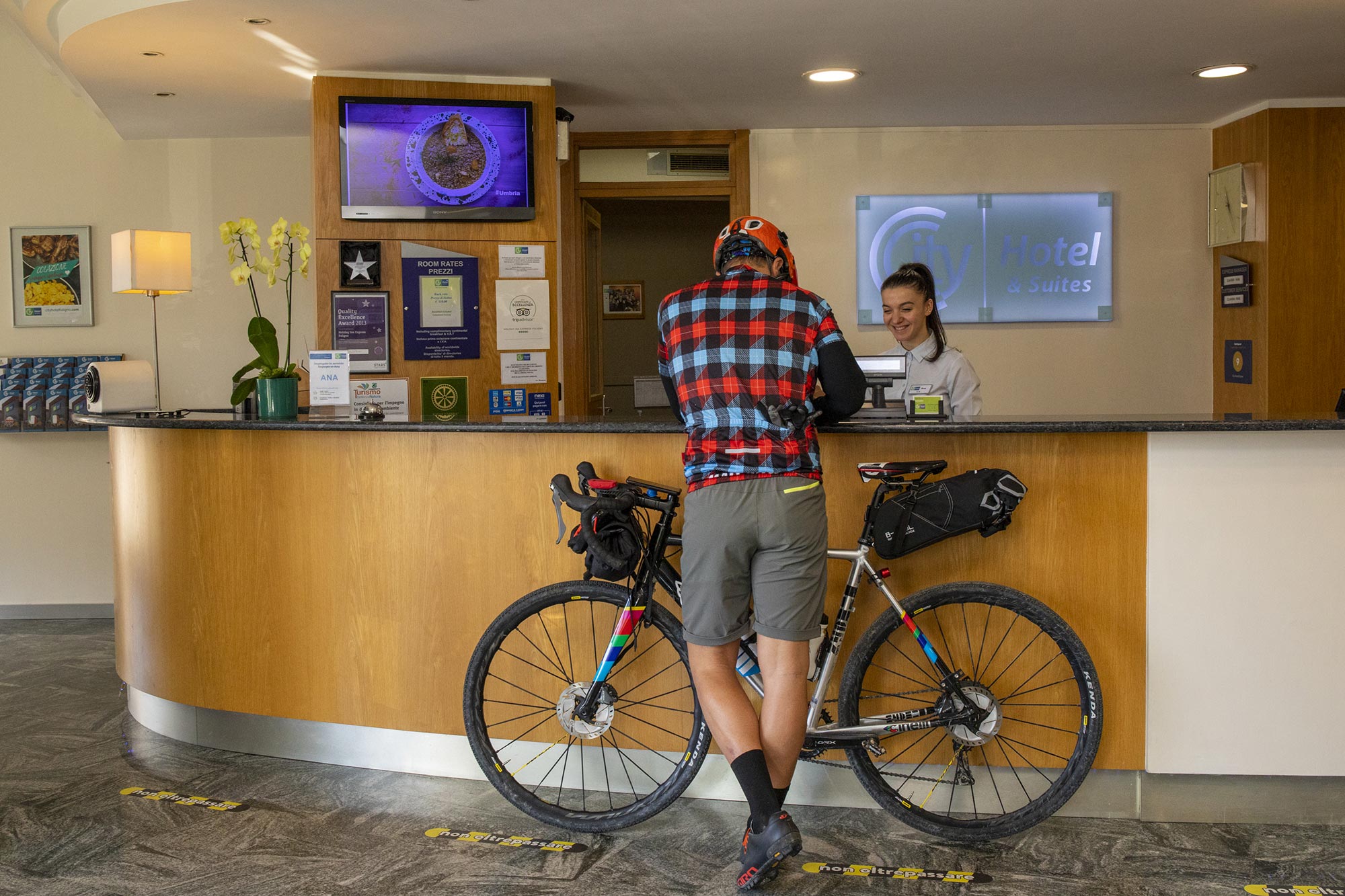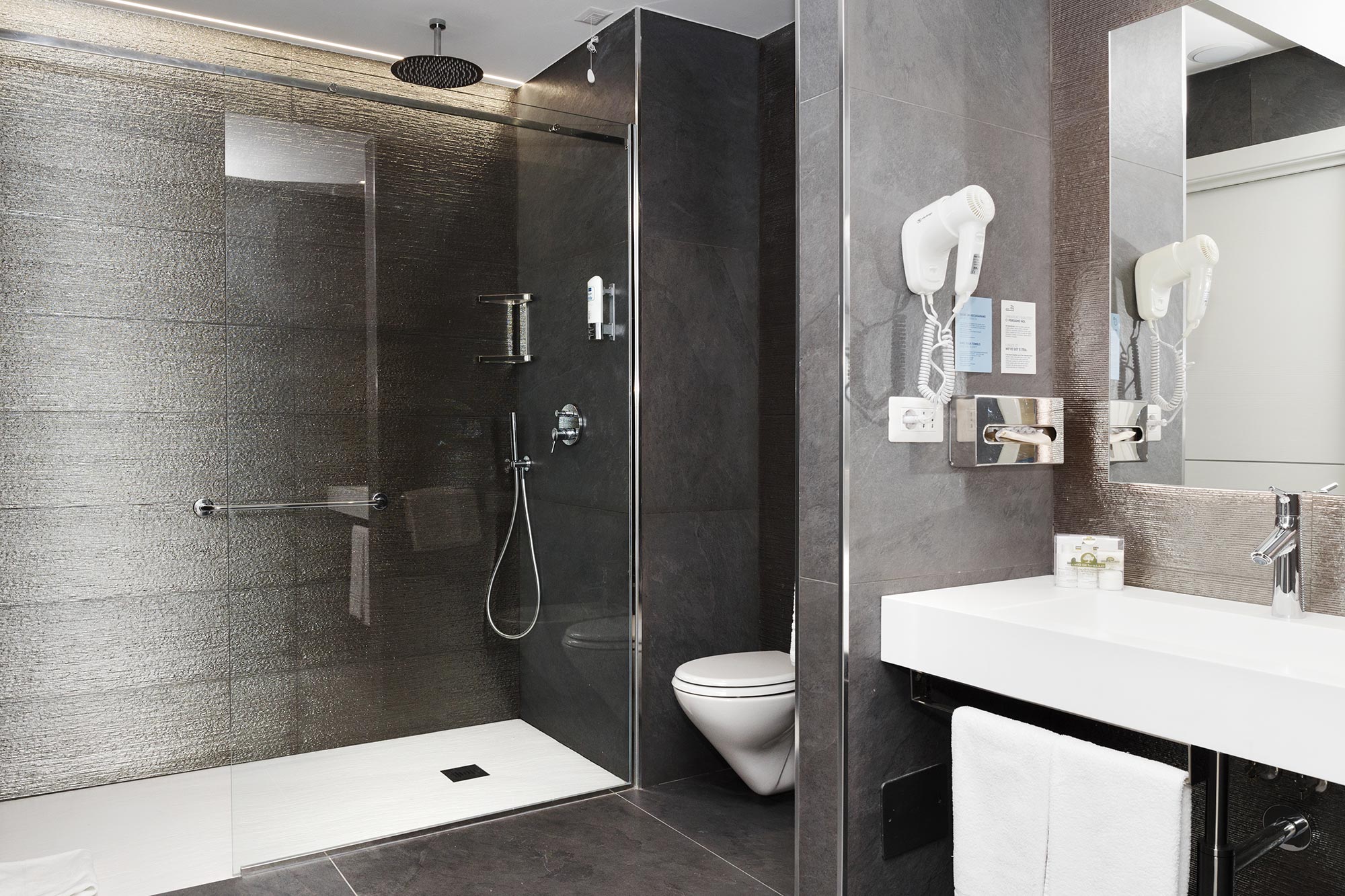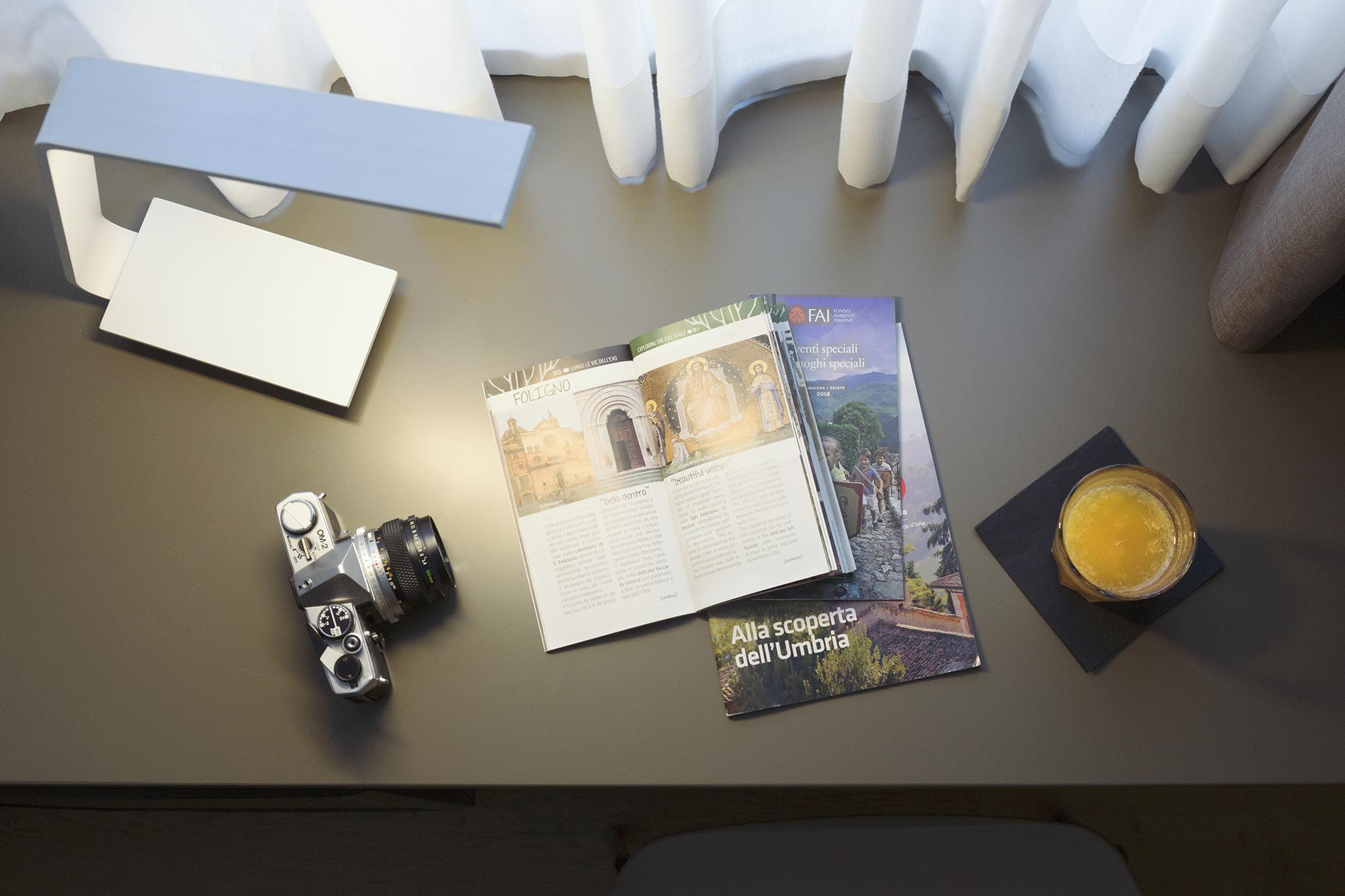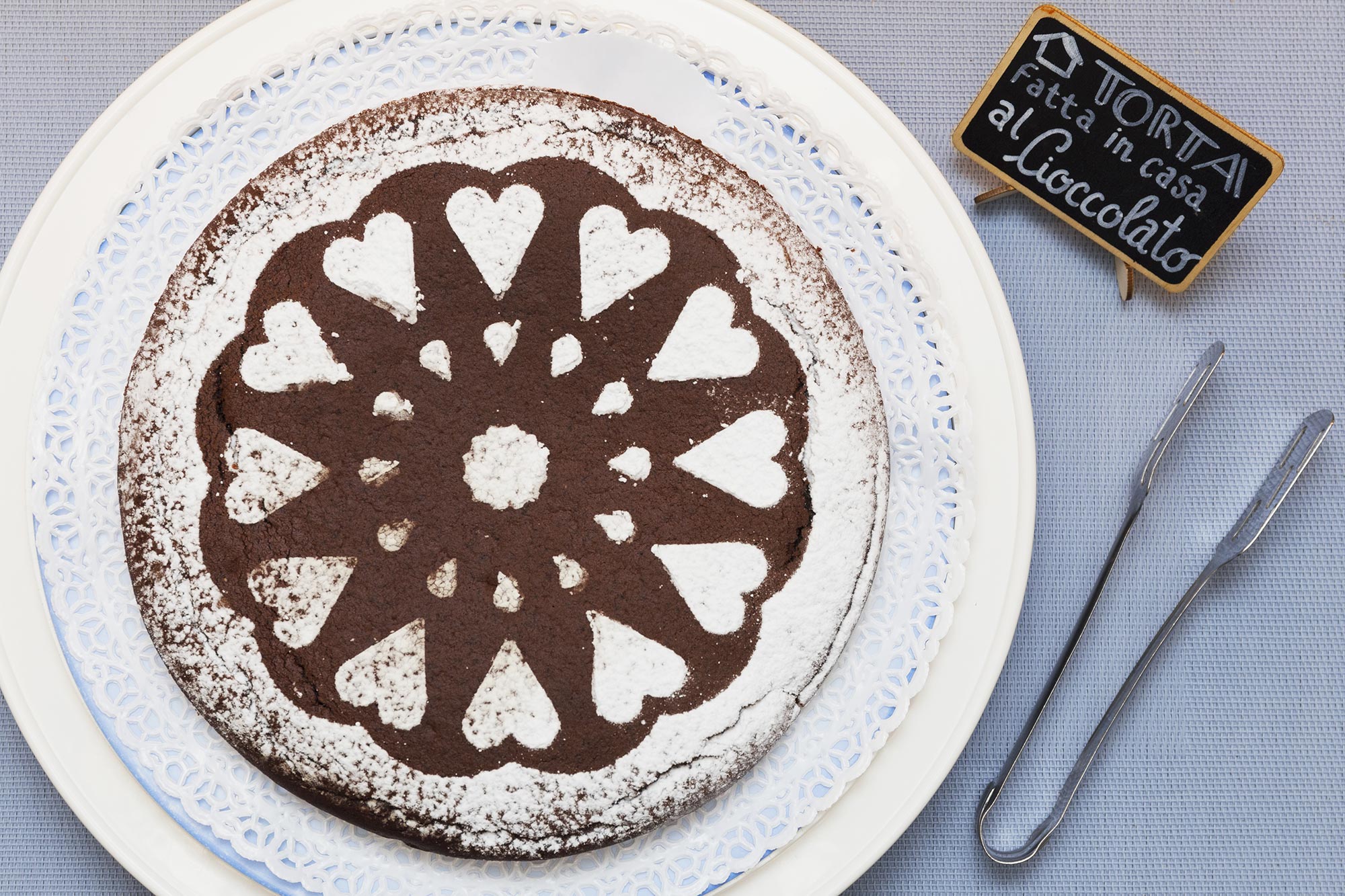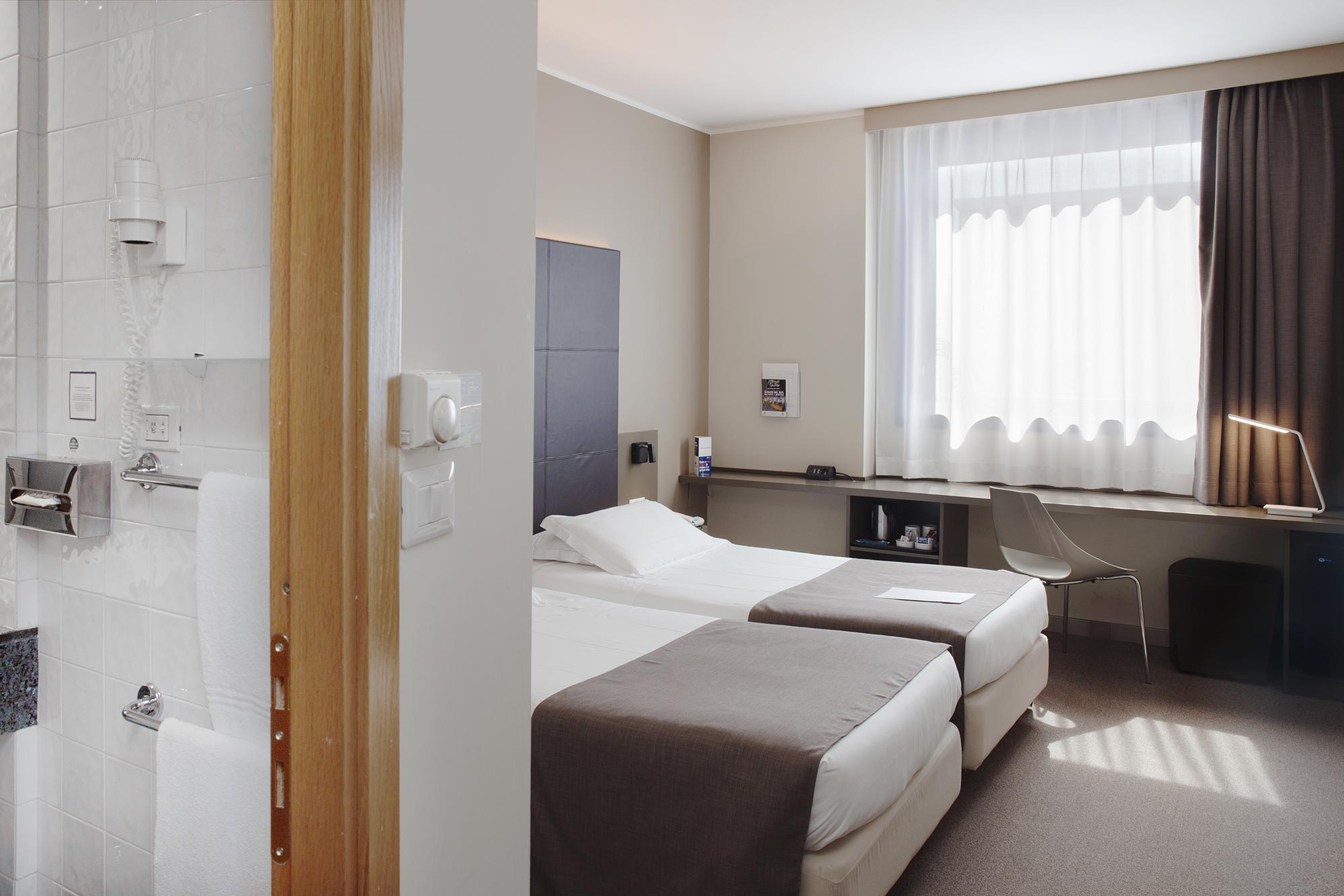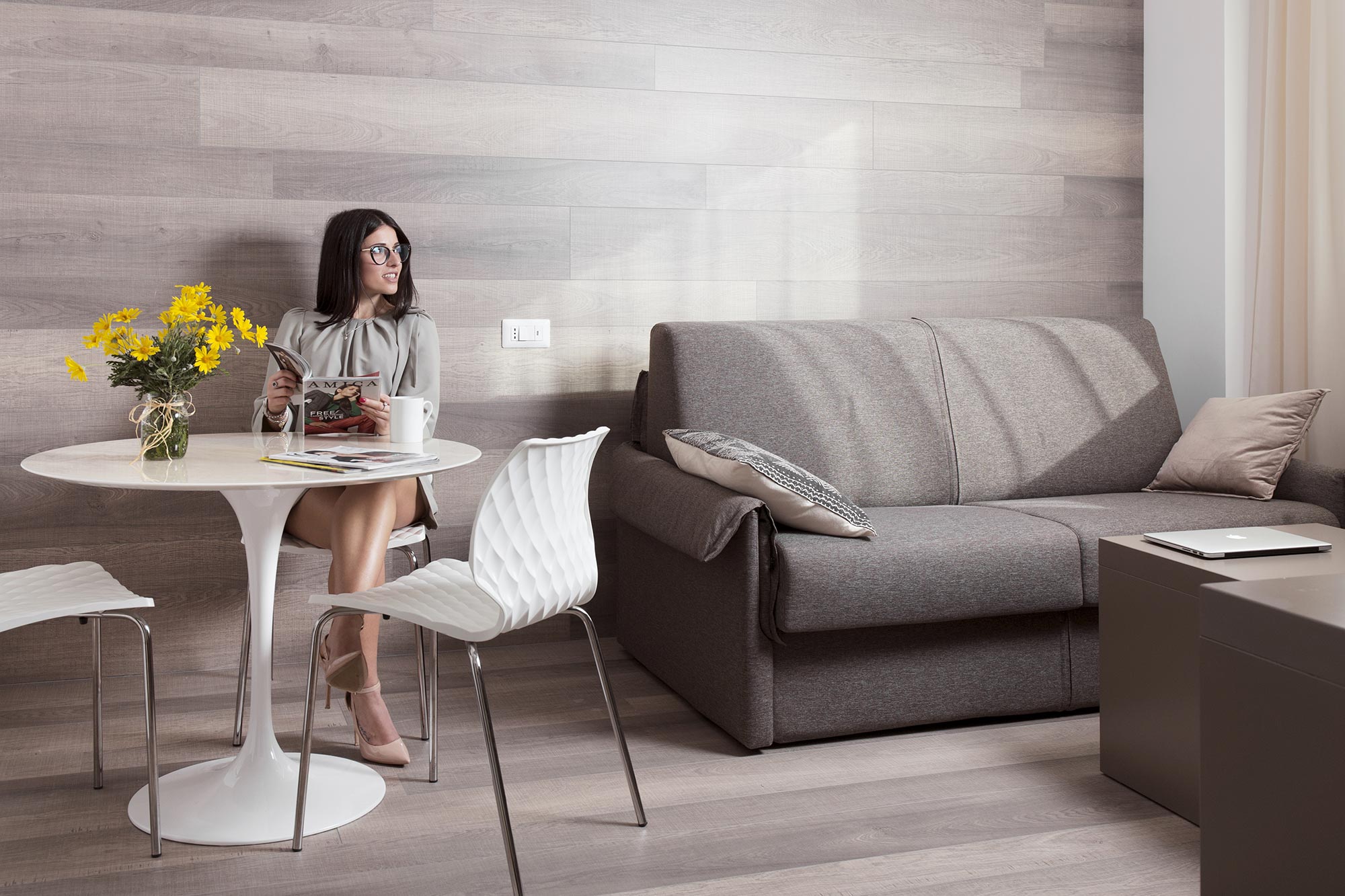 City Hotel & Suites
IS AN INNOVATIVE AND ECOLOGICAL HOTEL IN FOLIGNO, IN UMBRIA.
The property boasts over 20 years of experience shared with Holiday Inn, and today represents an independent company with high quality standards.
City Hotel & Suites is located 1 km from the historic center of Foligno, and is very close to the Foligno Hospital and the Gonzaga Barracks, as well as the most fascinating towns in the region such as Spello, Bevagna, Montefalco, Trevi, and Rasiglia.
The hotel has 3 meeting rooms, a restaurant that can host groups, and 87 rooms equipped with high-speed Wifi connection, Sky TV programming, kettles for herbal teas, and air conditioning.
City Hotel & Suites Foligno awaits you to offer you a pleasant stay with an excellent value-for-price ratio.
City Hotel & Suites
Rooms and Suites for every need
I stayed in a Superior room, equipped with all comforts. Spacious, spotless room and very friendly and helpful staff. Excellent value for money. Recommended.
When I am in Foligno I always try to stay at this hotel: easy to reach, convenient parking, excellent hospitality, and comfortable and spacious room, affordable price. Perfect for those traveling for work!
When in Foligno, this hotel is a must. Very easy to reach and with ample parking, very clean, providing many services, and a rich and excellent breakfast. The rooms are large and well soundproofed, with temperature control, equipped with every comfort. The staff is very kind, smiling and professional.
This is not the first time I stay here, and it is always a pleasure to come back. The staff are really kind, welcoming, helpful, and professional. See you next time
The welcome, kindness, and helpfulness of the staff was far above expectations. The room was welcoming, clean, and obviously sanitized according to the rules. Dinner was abundant and delicious. Certainly, the ability of the staff to make you feel at home, always willing to find the best solution to every request and need, is the best touch. A A+ stay
We stayed in this hotel with a small group of friends. I must say that it is an excellent place, super clean, excellent catering, good and varied breakfast, and very polite staff. Highly recommended!
I stayed with my family for 4 nights in the Junior Suite. The room, as well as functional, was very clean. We were pleasantly surprised by the kindness, courtesy, and professionalism of all the employees, who deserve more than 5 stars. I also want to clarify that the anti Covid-19 rules have been strictly respected. Congratulations!!!!
If I could, I would double the stars. Kindness and professionalism at the customer's disposal. Perfect cleaning. Very good dinner and breakfast. In my long experience in various Italian hotels, I consider it among the best. It will be a point of reference in my future travels and I will recommend it to everyone. A splendid publicity for the city of Foligno.
An impeccable hotel, recently renovated rooms, very kind staff and an excellent breakfast buffet, very competitive prices. The offer is comparable to the average of the hotels in the area and is very suitable for a business clientele.
Very friendly and helpful staff, I was even provided with a phone charger as I had forgotten mine. Great breakfast!