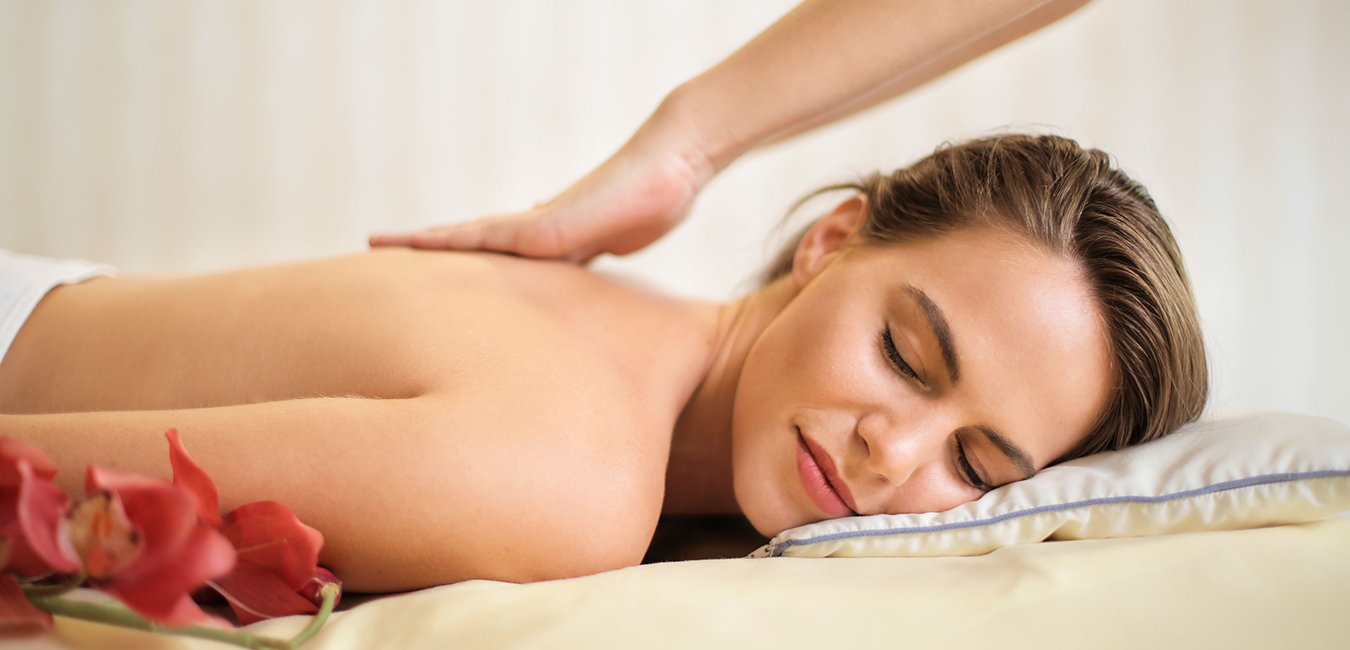 Massage room
Relaxing 45 min
Aims to improve well-being by stimulating the production of endorphins. Improves sleep quality and concentration.
Holistic draining 45min
Promotes the movement of body fluids, reducing swelling and allowing detoxification of the whole body.
No-stress 45min
It reduces stress levels and stimulates the inner energy by restoring balance. It gives benefical effects to body and mind as well.
Shiatsu 45min
The most renowned Oriental treatment acts on body and mind through the manual pressure of precise points which are directly connected to the flow of personal energy.
Decontracting 45min
Has effects on muscles fatigue by helping to dissolve tensions. Facilitates the recovery of a correct posture and mobility.
Contact us to book Your Massage. Reservations available until 1 PM
Contact the reception to find out prices and special offers