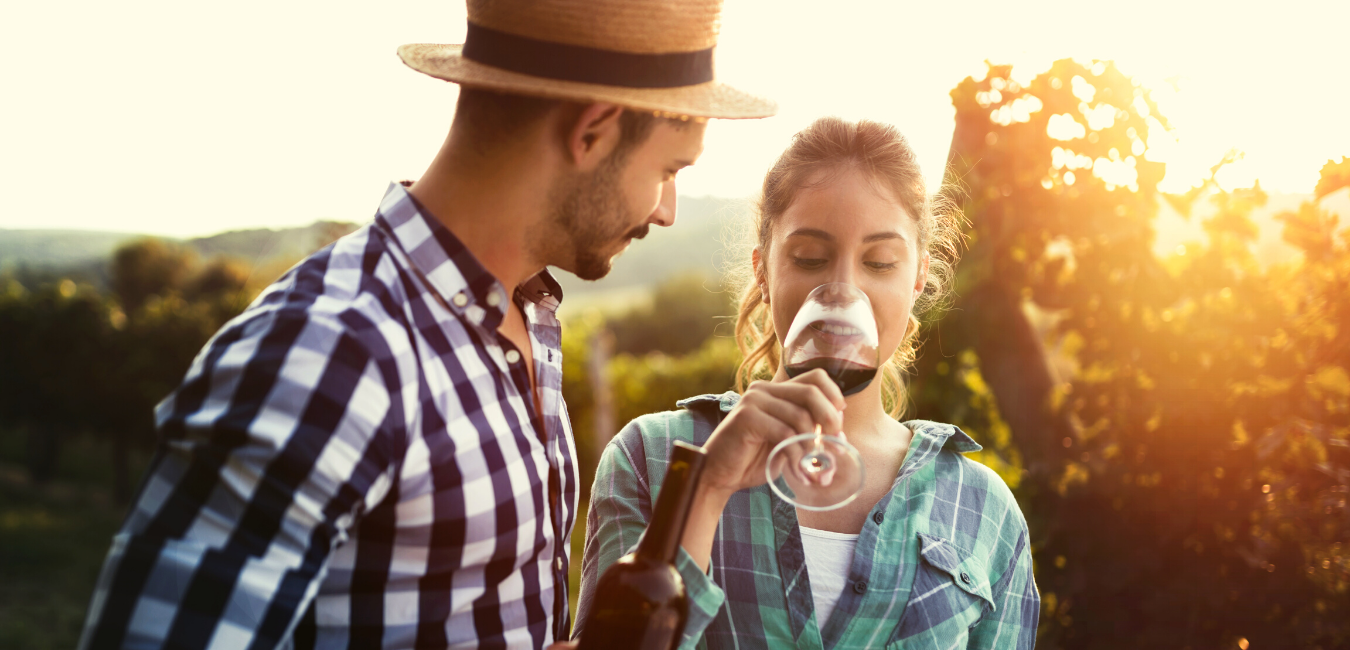 Colle Ciocco Winery, Montefalco
Immersed in the green hills of Montefalco is the small Colle Ciocco winery. Founded in 1935, it is still family-run and it boasts a solid wine tradition handed down from generation to generation.
Their products represent the excellence of the Montefalco wine tradition: proof of this is the score obtained by their Sagrantino wine, which has reached very high levels according to the greatest Sommeliers in the world.
Free tasting of 2 local wines for all our guests. Suitable for individual customers or small groups of up to 25 people.